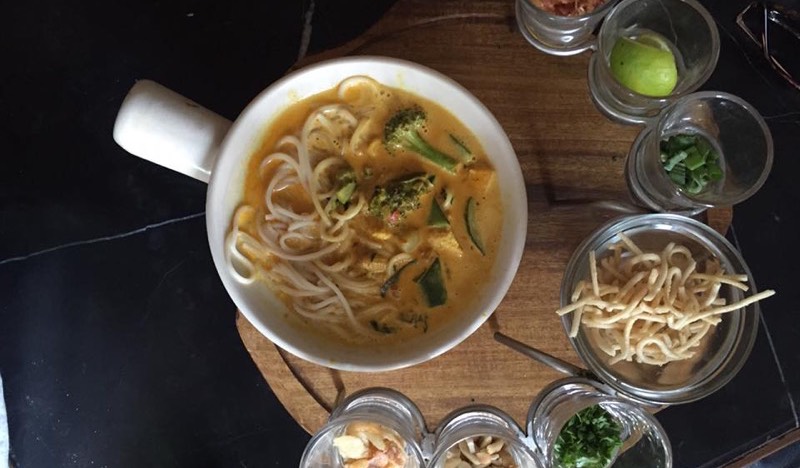 Welcome to Vegan Futura, the space dedicated to everything vegan. Hi, I am Ashish Vaid, editor, and curator of Vegan Futura. I am a lifelong vegetarian who recently became vegan. I am originally from Mumbai, India and have been living in Los Angeles for almost 20 years. I love cooking! My preferred style is light, nutritious, and healthy meals - California inspired :). I travel for work globally, and I am always looking for innovative restaurants to try that serve delicious, modern vegan food.
I hope to bring city-guides and recipes with an emphasis on modern, Californian, and Indian flavors; I can't wait to share some of these finds and explore the world of vegan cuisine with you on a weekly basis.
Are you ready to enjoy your first California-inspired Indian vegan recipe?
If you are new to the vegan diet, or a life-long vegetarian wanting to try some vegan recipes or a fellow vegan traveler like me, I invite you to subscribe to receive new restaurant reviews, recipes, and updates.
Lot of you have asked me for technology & tools I use to make this happen. Here is a comprehensive list of platform & tools I use to publish and maintain this blog.
For inquiries about blog collaboration or sponsorship, please contact me at ashish [at] veganfutura.com
Blog Courtesy: All layouts on this blog are created solely for, Vegan Futura. I enjoy sharing information and love when others enjoy my ideas enough to post the links on their sites. I simply ask that you credit photos and link back to all original posts.
Any comments that are inappropriate or spam will be deleted. All rights reserved.