How to make guacamole more nutritious with more protein?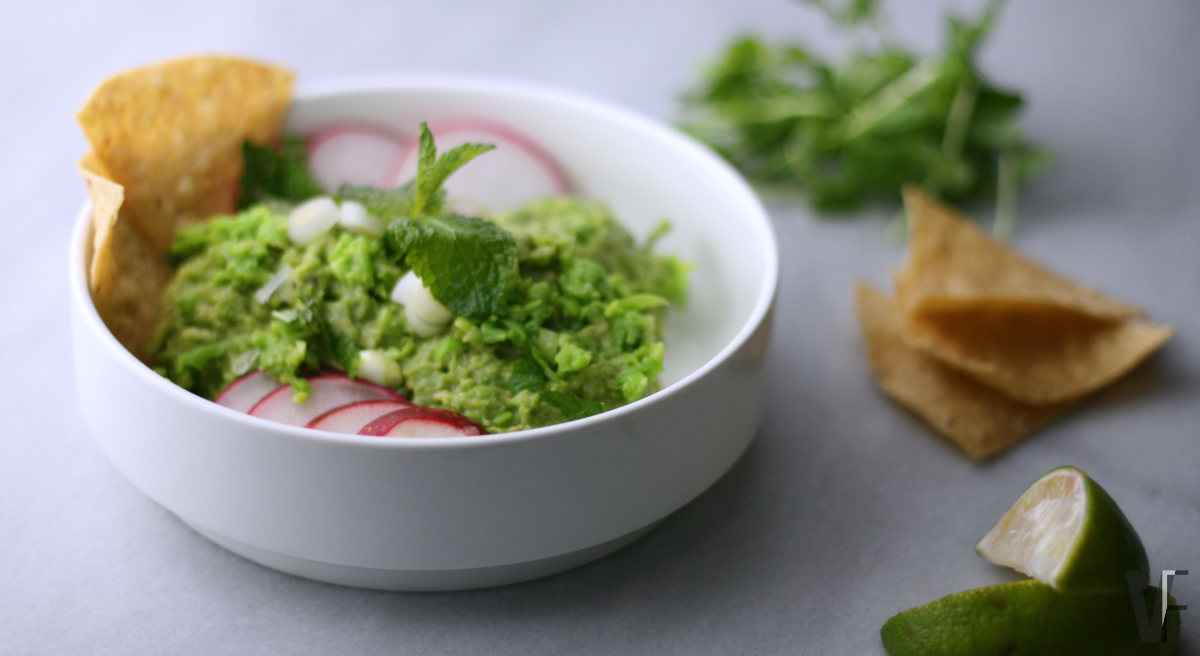 Blanching is a quick and easy method to lock in the color and flavor profile of the peas before freezing. It is a quick way to revive the frozen peas before use.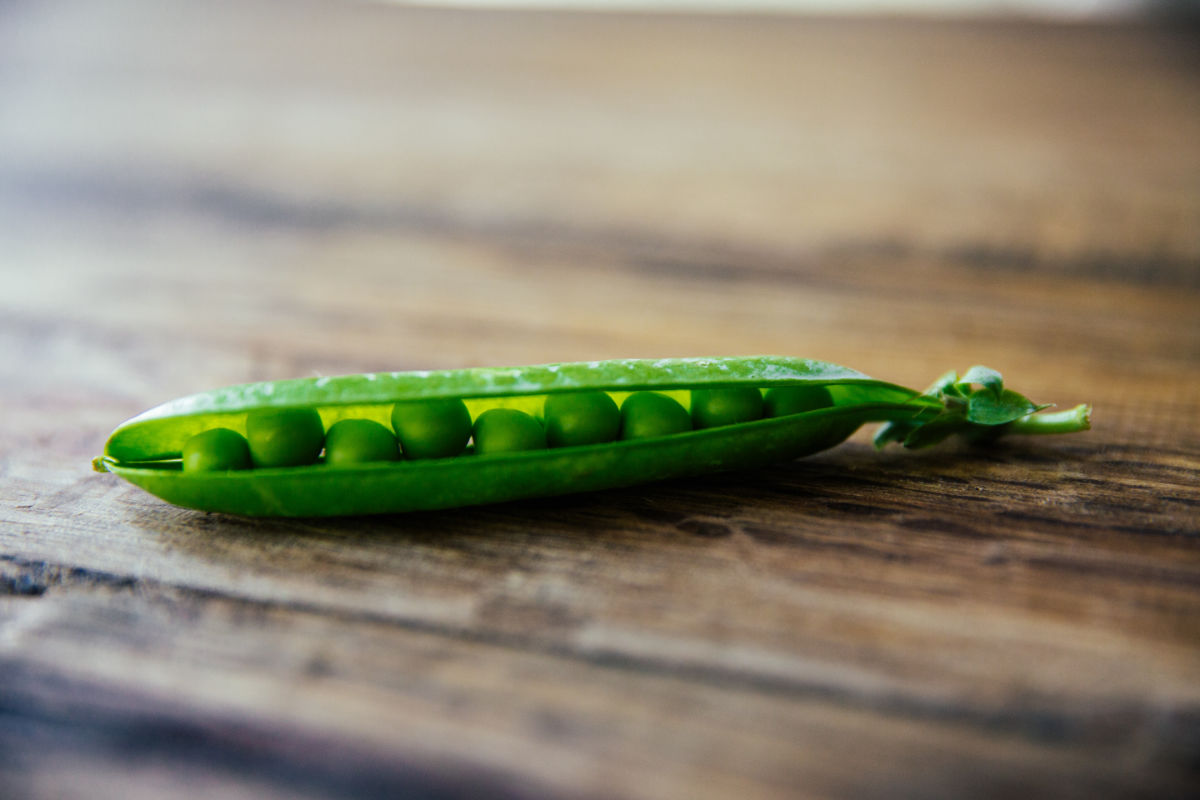 Guide: How-to make ruby sauerkraut with red cabbage, salt, and water. Part II of the pickling with brine series.