weekend
Desert inspired fall cocktail with rye whiskey, apricot liqueur, honey, and thyme. Serve it at your thanksgiving party!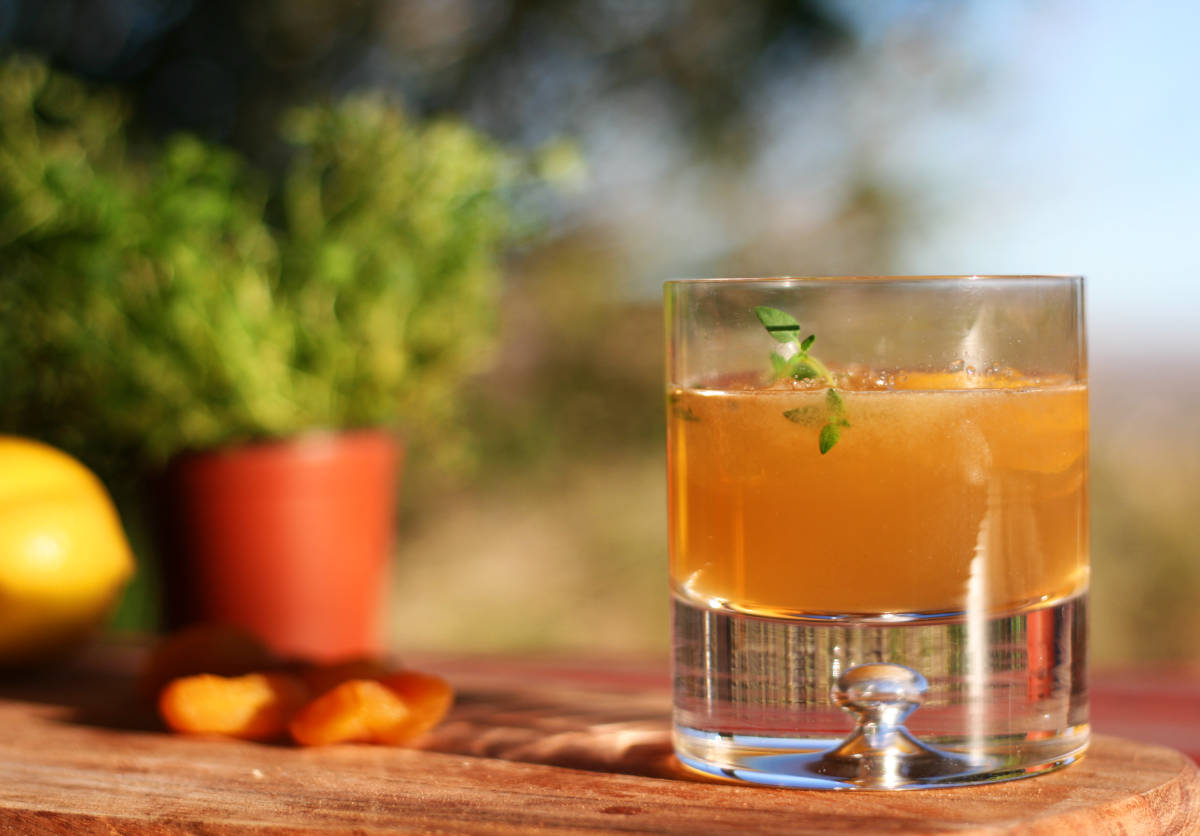 Guide: How-to make ruby sauerkraut with red cabbage, salt, and water. Part II of the pickling with brine series.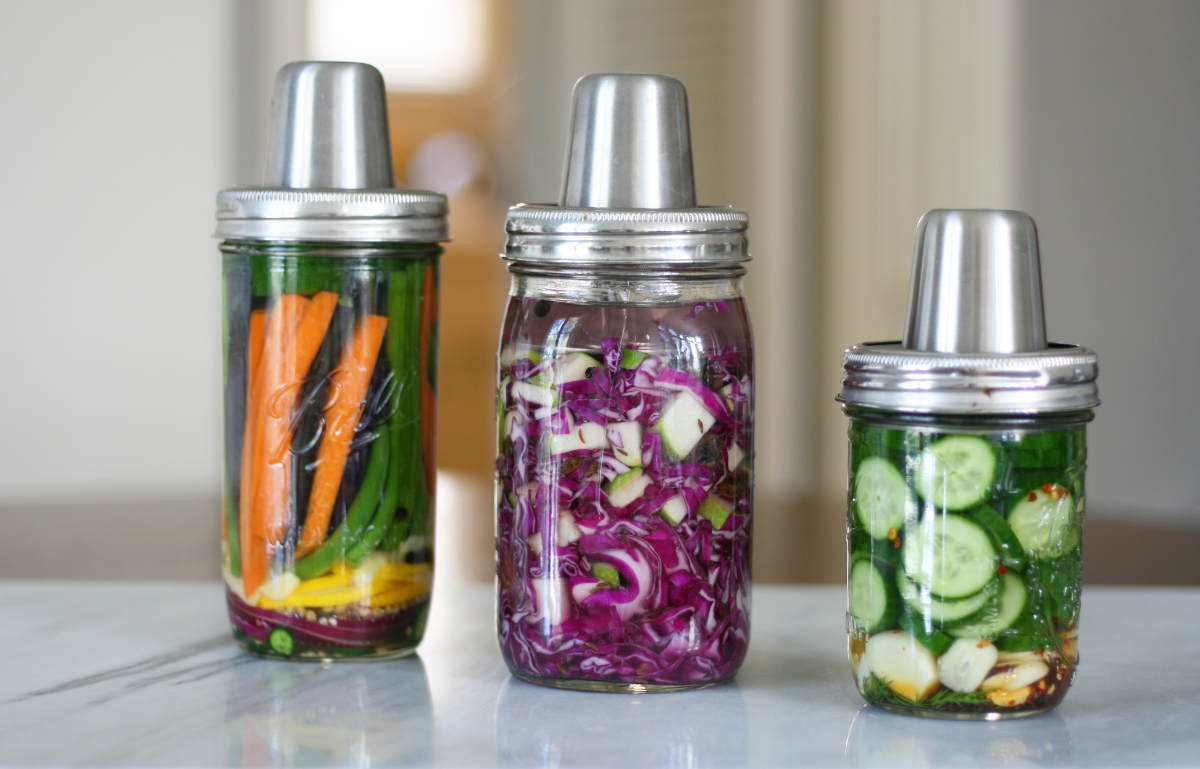 3 Jars, 3 Pickles: How-to make lacto-fermented vegetable pickles. Try this old-fashioned, no vinegar, and sugar-free recipe.