Refreshing gin-based fizz to bid farewell to Summer 2017. Hello Fall!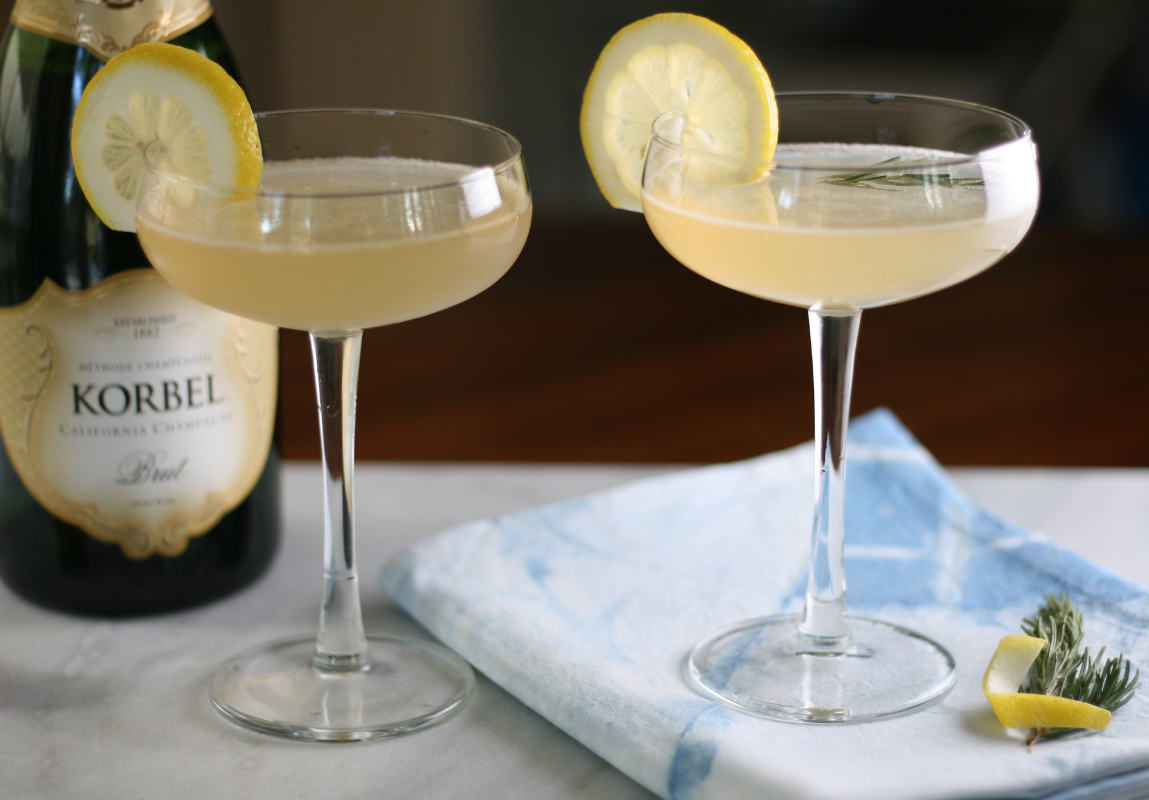 This variation of the classic French 75, is one of my favorite late-summer drinks. It is a perfect complement for a Sunday brunch or for an afternoon picnic. The elderflower liqueur adds that floral twist to the bright and crisp drink.
Ingredients
1 1/2 oz. gin, Hendricks
1 oz. elderflower liqueur, St. Germain
1/2 oz. lemon juice, freshly squeezed
1/2 oz. simple syrup
Champagne or sparkling wine, as a float
1 lemon twist
ice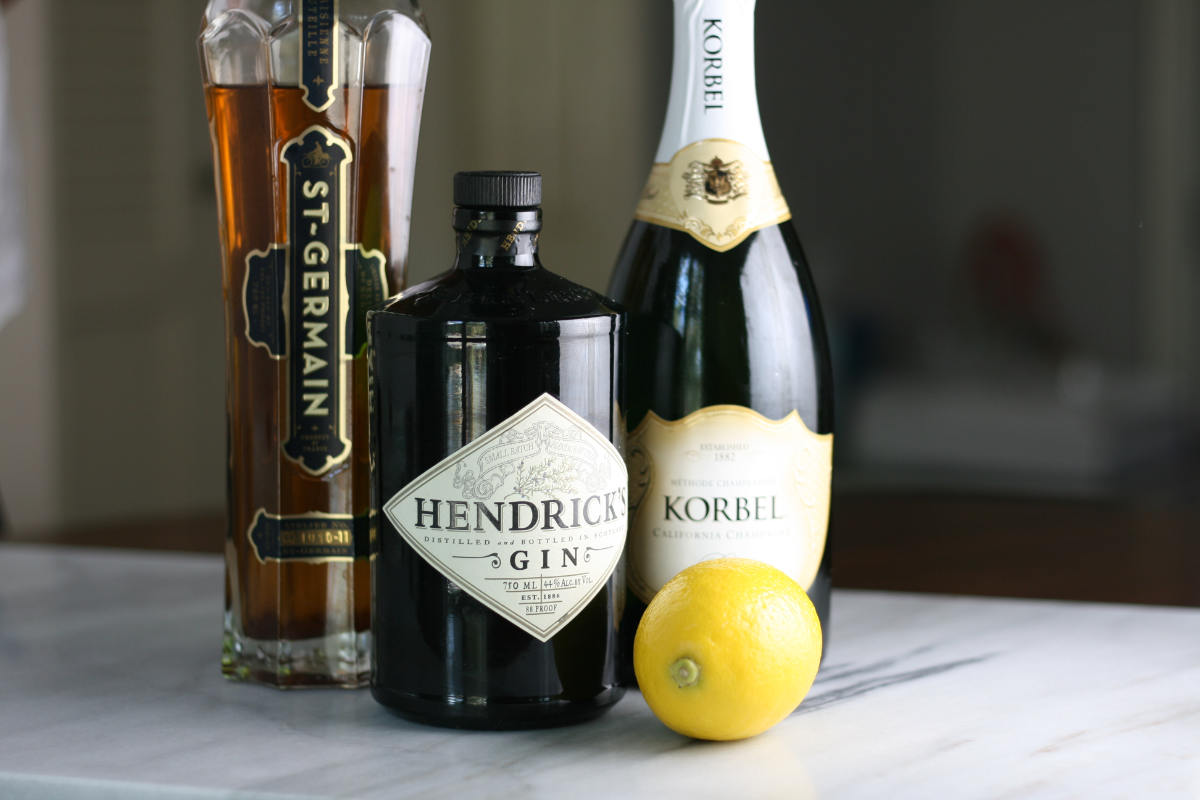 Directions
In a cocktail shaker filled with ice, shake gin, elderflower liqueur, lemon juice and simple syrup
Strain into a chilled coupe or a flute
Gently, using back of a spoon, float about 2 oz. of champagne or sparkling wine on the top
Garnish with a lemon twist or a slice of lemon
Happy Labor Day. Enjoy!
PS: Drinks are better with awesome music. This has been on repeat since the release: